NorthStar Dental Services
Prevention
New Patient Examinations
Routine Oral Examinations
Cleanings
Oral Cancer Screenings
Digital X-Rays and Photography
Fluoride Treatments
Night Guards
Periodontal & Laser Therapy
Sleep Appliances
Restoration
Fillings
Crowns
Bridges
Implants
Pulp Therapy
Partial Dentures
Laser Whitening
Veneers
Composite Bonding
Pediatric
Sealants
Fillings
Crowns
Pulp Therapy
Extractions
Space Maintainers
Sports Guards
Emergency
Facial Swelling Tooth Pain Fractured Tooth Lost Filling Extractions
Regular Dental Visits Are Important To Maintain Good Oral Health - Contact Us Today!
Introducing Dr. Ronngren
Dr. Heather Ronngren grew up in a small town in western Washington before attending Eastern Washington University where she earned a Bachelor of Science degree in Dental Hygiene. After practicing dental hygiene for five years as a clinician and educator she continued her dental career at Arizona School of Dentistry and Oral Health, completing her Doctorate in Dental Medicine in 2007 with academic and clinical honors. Dr. Ronngren worked in both public and private practice, as well as, teaching for two dental schools and a residency program before starting her own women led practice. Dr. Ronngren takes pride in her work and enjoys caring for patients of all ages, while doing her best to make every dental experience positive.
Testimonials
What Our Patients Have to Say
The NorthStar Team
Our team is dedicated to providing you with compassionate and quality care.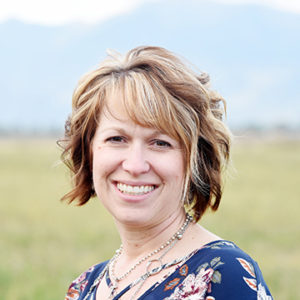 Brandy
Registered Dental Hygienist
Upon completing her hygiene degree, Brandy worked in Wyoming before returning home to Kalispell in 2003. Brandy provides compassionate and comprehensive dental care and is also our Safety Officer. With her trusted co-pilots Cody and Kaycee, the family dogs, Brandy enjoys watching her kids participate in various sporting activities.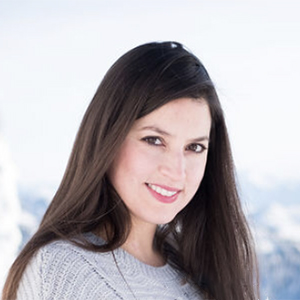 Maria
Certified Dental Assistant
Maria is a foreign Dentist from Ecuador and a Certified Dental Assistant with over 10 years of experience in the dental field in USA. She enjoys working with patients and learning new things every day. She loves to ski in the winter and bike in the summer.
Amy has worked in health care for over six years, in 2020 broadening her professional career to include dentistry. Amy strives to provide a positive dental experience from start to finish for all patients. Amy fills her leisure time with family and a love for baking.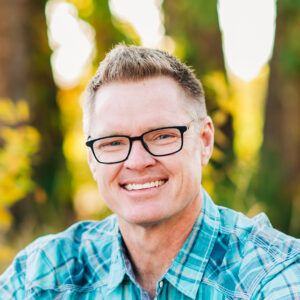 For the first time in their professional careers Daric is working together with his wife, bringing his background of counseling/psychology to the practice and assists with day to day operations, patient care and business. Outside of work he keeps busy with parenting, coaching and learning about all the outdoor activities Montana has to offer.
A Dental Practice For the Whole Family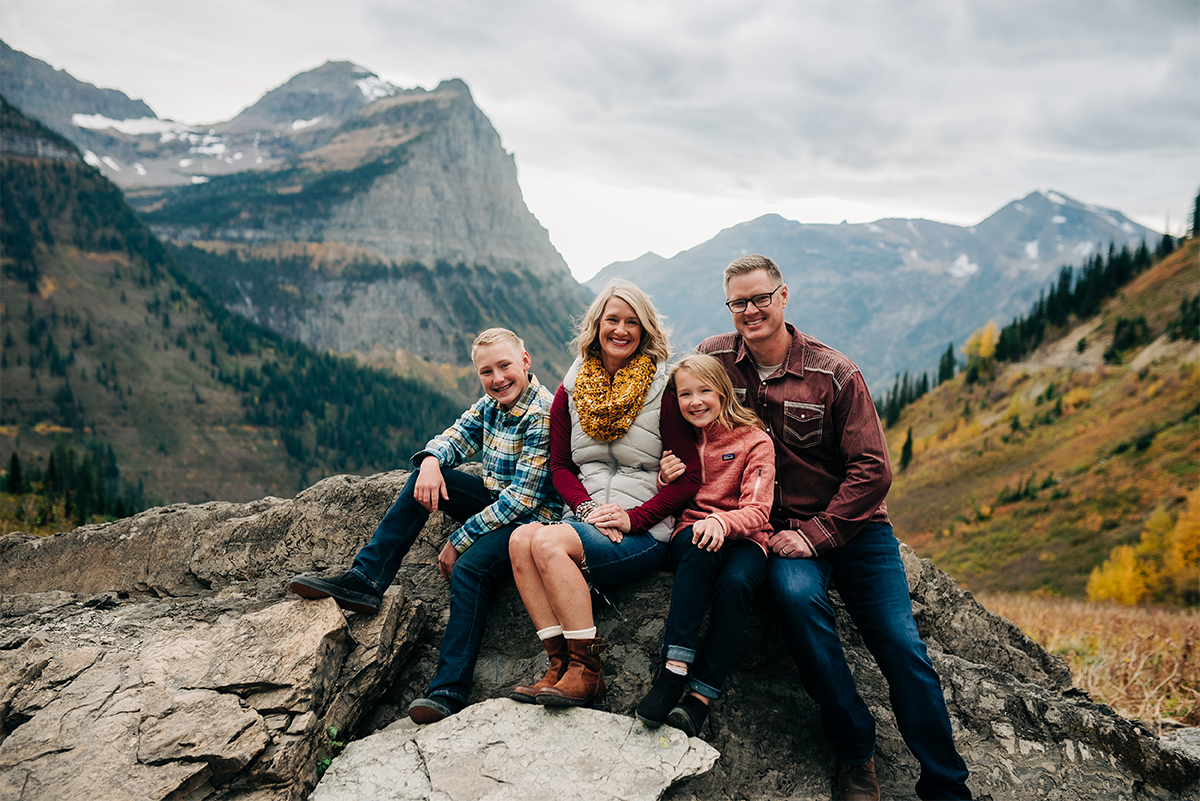 NorthStar Dental offers dentistry for the entire family. Did you know a child's first dental visit should be when their first teeth come in (between 6 and 9 months old)? As dental professionals, we demonstrate tricks and tips and provide information to you and your children about how to maintain oral health. We believe the dentist can and should be a welcoming and fun place for families to come and learn about their teeth and how to keep them healthy. As parents ourselves, we value the trust you place in us, and treat every child as we would our own. By seeing a family dentist at this young age, your child is building a relationship that they can keep through their teenage years and even into adulthood. It also gives us the opportunity to focus on education and prevention, decreasing the risk for cavities or toothaches.

Get in touch
Please contact us to schedule your appointment and a member of the NorthStar team will contact you as soon as possible.